Welcome to
West Coast Angling & Tours
Our love for nature, 4x4 safaris and fishing has culminated in the creation of West Coast Angling & Tours, and drives us to share these fantastic experiences with you. If you appreciate the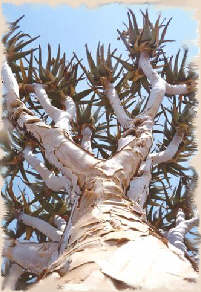 outdoors, enjoy fishing as sport or recreation, camping & nights around a camp fire, we would like to invite you to join us on any one or all of the tours we offer. We will take you where that great catch awaits you, where the big 5 still roam free, and where you will experience Namibia like never before…
We pride ourselves in our eco friendly, responsible approach to our tours making sure our beloved Namibia with its natural resources, fauna & flora and breathtaking countryside remain as beautiful as it is.
Southern African countries are renowned for their ample wildlife, beauty & hospitality. What make Namibia unique are the vast open spaces, it is sparsely populated with less than
2 people per square kilometre, which we will explore at a leisurely pace with a well planned itinerary which will entice even the most seasoned traveller. The emphasis is on a carefully planned trip while still incorporating your personal wish list. Our well honed knowledge of the country & vast experience will ensure your safety and guarantee an unforgettable tour.